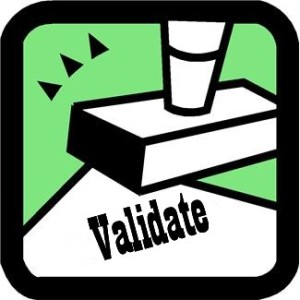 You've find the idea private label product. You've done research to validate it's something that's consistently being searched for, it's profitable, and you have supplier options via Alibaba, Trade Key, and the like. There's only one issue…it's not currently being sold on Amazon.com. Is this good, bad, or something in between? Well, it can certainly be a great thing or it could be a heartbreak waiting to happen. To further confirm which your particular private label idea is, consider the following:
In addition to the normal check points in verifying an idea (profitability, competition, etc.) I'd ask myself WHY is it not on Amazon and go from there or verify that it's not on Amazon, but the term/keyword phrase I am identifying the idea with is a term/keyword phrase recognized by Amazon's buyers. Item to consider:
1.) Is item restricted?
2.) Does item go by another term?
3.) Does item have US patent and/or designate authorized users to sell it?
4.) Is it being sold on eBay? If so, hit 'completed listings' to left and see if there's proof by numbers in green indicating a sale.
Now not be upset the excited, but keep in mind that at the end of the day, both here in the US and by Amazon's customer base, sometimes the simple fact is no one cares to buy the item…period. If that's the case, you'll want to take a hard pass and keep researching new ideas.
Comments
comments